Designed to add one more layer of softness, our Weighted Blanket cover is made from our famously soft, high-performance fabric. The double-layered twill fits snugly around the Weighted Blanket and has a zipper enclosure on the side for ease of use along with ties in each corner to secure the blanket in place.
Additional Product Info
Dimensions:
48.5" x 72.5"
Material:
Microfiber Twill
How to care for your product
Machine washable. Hot wash, cold rinse and light dry. Do not use bleach. We recommend the use of water-soluble massage oils, lotions or creams when using Comphy linens during spa treatments. Our sheets are guaranteed against staining for 1 year except when used with grapeseed oil, jojoba oil, or wax.
Customer Reviews
Write a Review
Ask a Question
09/02/2020
Kathy S.

United States
I recommend this product
Great cover
This cover is super soft, launders very well and keeps my weighted blanket looking beautiful.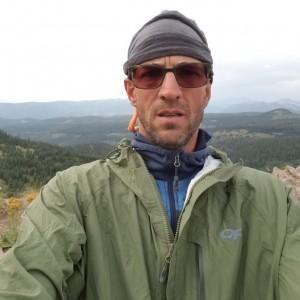 MG
03/02/2020
Matthew G.

United States
I recommend this product
Weighted Blanket for Massage
I first had experience with weighted blankets and vests working with abandoned children in Romania. I never thought about using them with my clientele until I saw them available here at Comphy. The majority of clients love the weighted blanket. I picks up heat from my table heating pad thereby giving the illusion that the blanket itself is heated. Conversely, if clients run hot it could accentuate their temperature. But most of the clients like it very much. It could be a tad bigger so that it stays centered on the client better. I find that I occasionally have to shift it sometimes. I am using the duvet cover and then remove that to launder. I did have one of the tie outs for the blanket come off, so I need to re-sew that fast. Perhaps the biggest challenge from a therapist's standpoint is draping. It is a bit cumbersome and if I'm doing treatment oriented work where I'm going to be moving the client from supine to side lying, etc I just go with a different blanket. But if I'm doing wellness work I'll use the weighted blanket to put them into a relaxed state more quickly. In a nutshell, all clients feel great at the end of a massage, but using a weighted blanket can help get them relaxed and into a parasympathetic nervous system response more quickly, thus making my work easier. If you're considering giving this a try you can't go wrong with this weighted blanket.